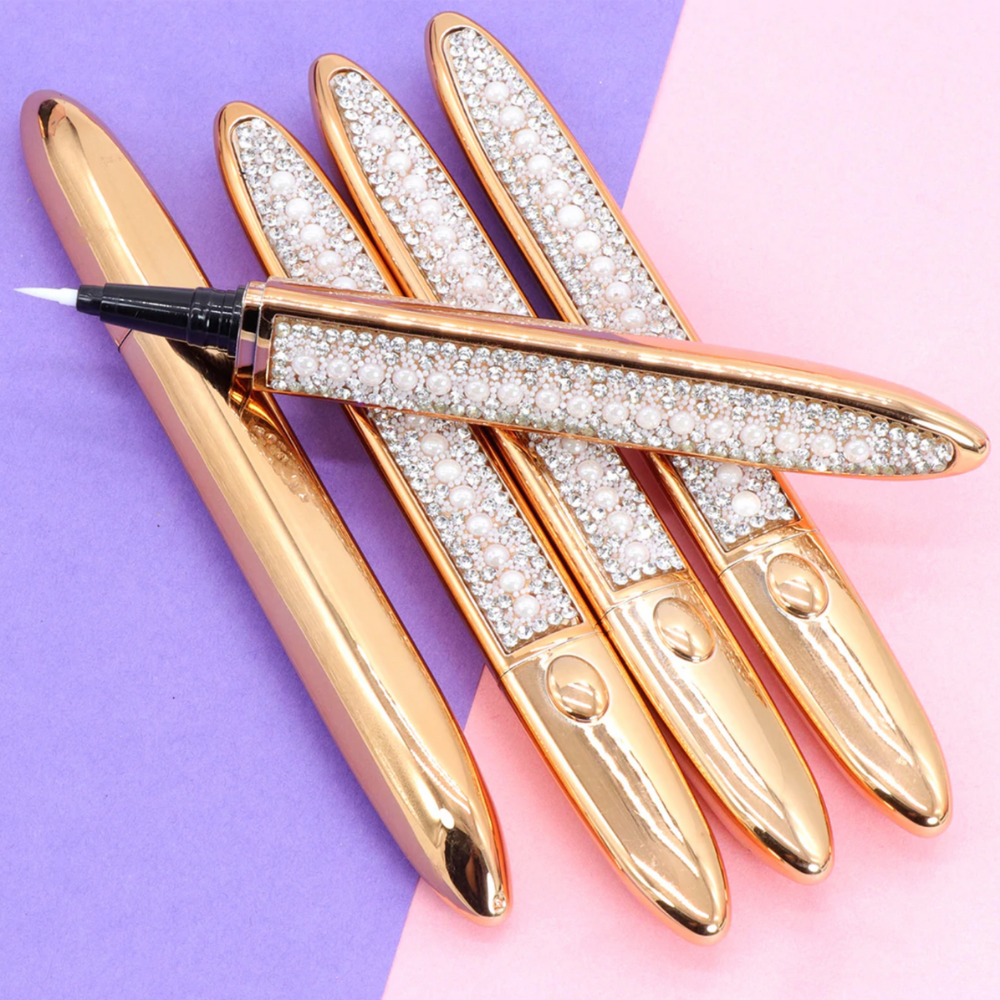 ABOUT THE BRAND
Providing the finest natural supplements that can be consumed in the most convenient and most effective way (effervescent tablets).
BEFORE

AFTER
THE CHALLENGE
A business start-up without an optimized website. They're running ads already but not getting many tractions from the website. 
- After landing on the website, it's not clear what exactly are the products they're selling.
- Images are blurry & copies are not optimized.
- Unclear product page funnel.
- Slow website speed.
- Getting less than 1% conversion rate.
COSMETICS LINE
Showcased clear offer upon landing on the homepage, right off the bat. 
Used brand new & clear photos & optimized website copies and product descriptions.
Improved site speed.
Product pages have more details about the product –  more customer images & social proof.
Added videos on how "how-to" use the products.
Most important : ADDED THE BENEFITS of the products comparing them to other similar products in the market.
Ready to take your brand to the next level?
Increase your sales today
Book a call with us. Let's talk about your goals and how we can get you there fast.