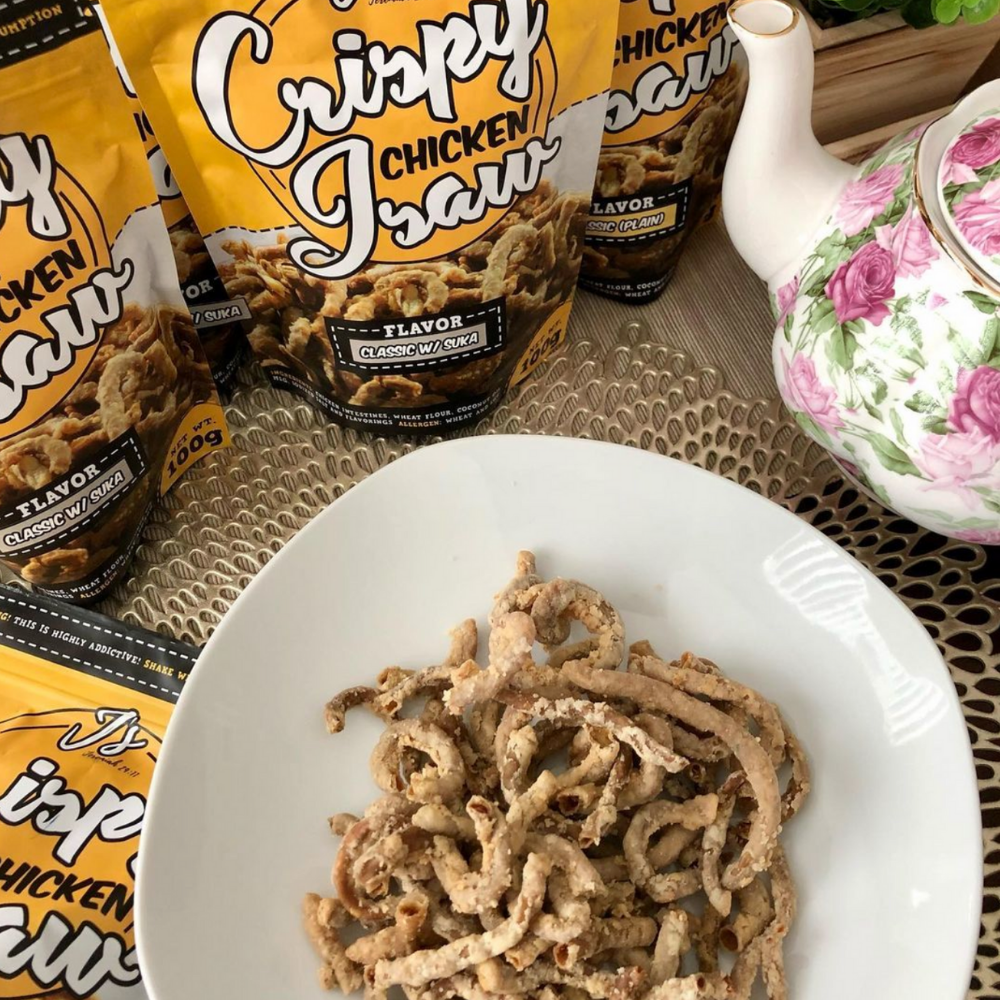 ABOUT THE BRAND
A family-owned & operated online Filipino store that offers a wide variety of authentic Filipino Food products based in Nevada, USA.
FIRST MONTH

AFTER 1 YEAR
THE CHALLENGE
- The brand is being run by 2 people only, from product sourcing, marketing, customer service & fulfillment. Reason why they're always swamped and don't have time to learn how to scale. They were stuck at $30k+ per month with less than 2% monthly conversion rate.
- Website challenges : Unoptimized – unorganized products, offer was unclear,no social proof or customer  reviews at all, inconsistent design, images are not edited well enough, slow site speed, etc.
ASIAN GROCERY STORE
Full revamp the website.
They have hundreds of products so we added quantity selectors & CTA's per product on the homepage, right off the bat.
Making the offer clear to customers upon first landing on the homepage by having a banner with a clear image (showing what we are selling), a brand tagline, and a clear and emphasized call-to-action button.
Separated the products by brand & by category for the customers to easily find the products they're looking for.
Search bar is more visible on the header enabling the intelligent search – autosuggesting of products for the customers to find what they're looking for.
Ready to take your brand to the next level?
Increase your sales today
Book a call with us. Let's talk about your goals and how we can get you there fast.