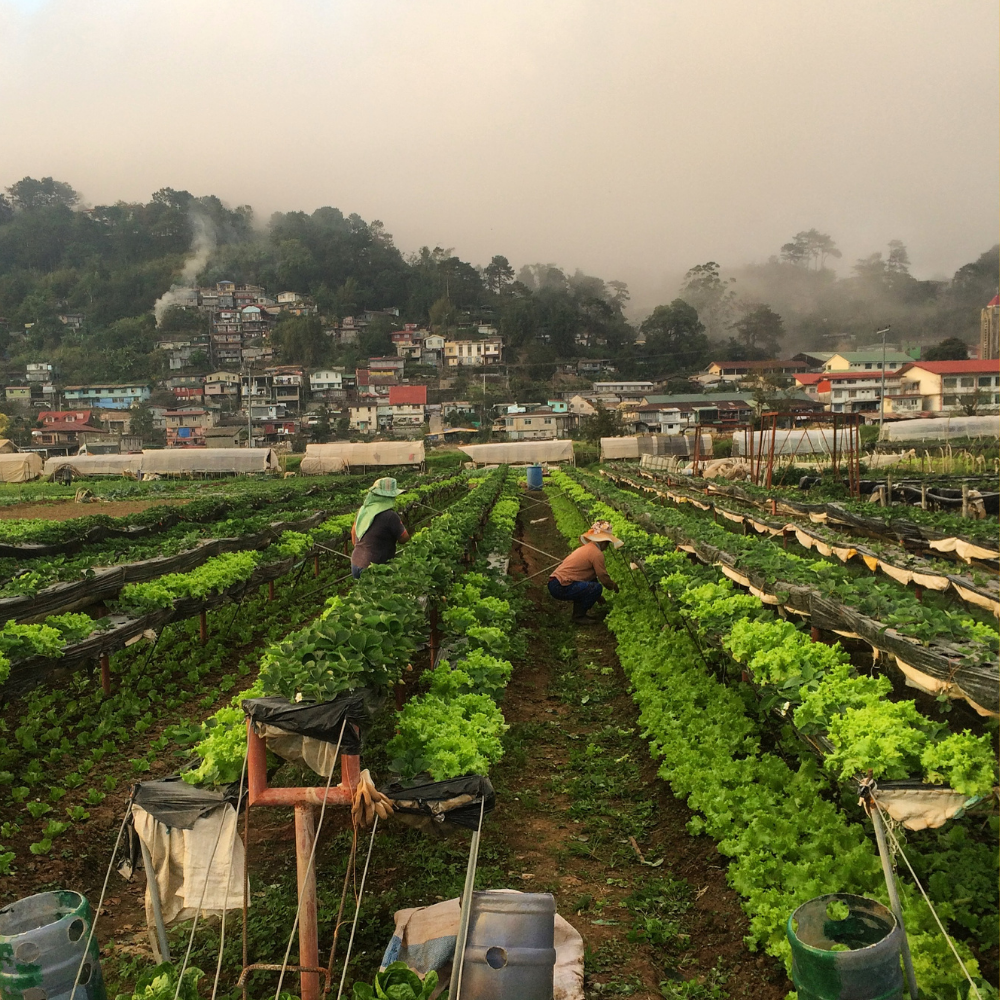 ABOUT THE BRAND
Philippines' first social ecommerce company that links farmers directly to buyers through our Kitapreneur network.  This ensures the lowest prices and freshest fruits and vegetables while helping farmers at the same time.
BEFORE

AFTER
THE CHALLENGE
Start-up brand with a complicated checkout process as they needed to have multiple features to help them achieve their brand & income goal.
Their target market is moms, as well as big restaurants that need an efficient & fast way to look for the products that they're looking for.
Website challenges:
- Unclear what is the action they want their customers to take – either to buy from them or to be part of their team. 
- So hard to add products to the cart. 
- They have hundreds of products & they're unorganized.
- Lots of pop-ups. They might annoy customers.
Slow site speed.
- They have amazing unique selling propositions but they're not introduced well enough on the website.
- No social proof at all.
FRESH PRODUCES
Full revamp on the website.
Since they have hundreds of products (fresh produce), customers can now add products to their cart easily and check them out. 
Emphasized their unique selling propositions for the customers to see the difference between this brand from others and why should they buy from here.
After landing on the homepage…

Image is showing what they're selling 

Brand tagline

Clear CTA

Reduce unnecessary applications initially installed & remove unused CSS codes – this improved the site speed.
Search bar & Product categories are now more visible for the customers to look for the products they're looking for.
Added social proof.
Ready to take your brand to the next level?
Increase your sales today
Book a call with us. Let's talk about your goals and how we can get you there fast.