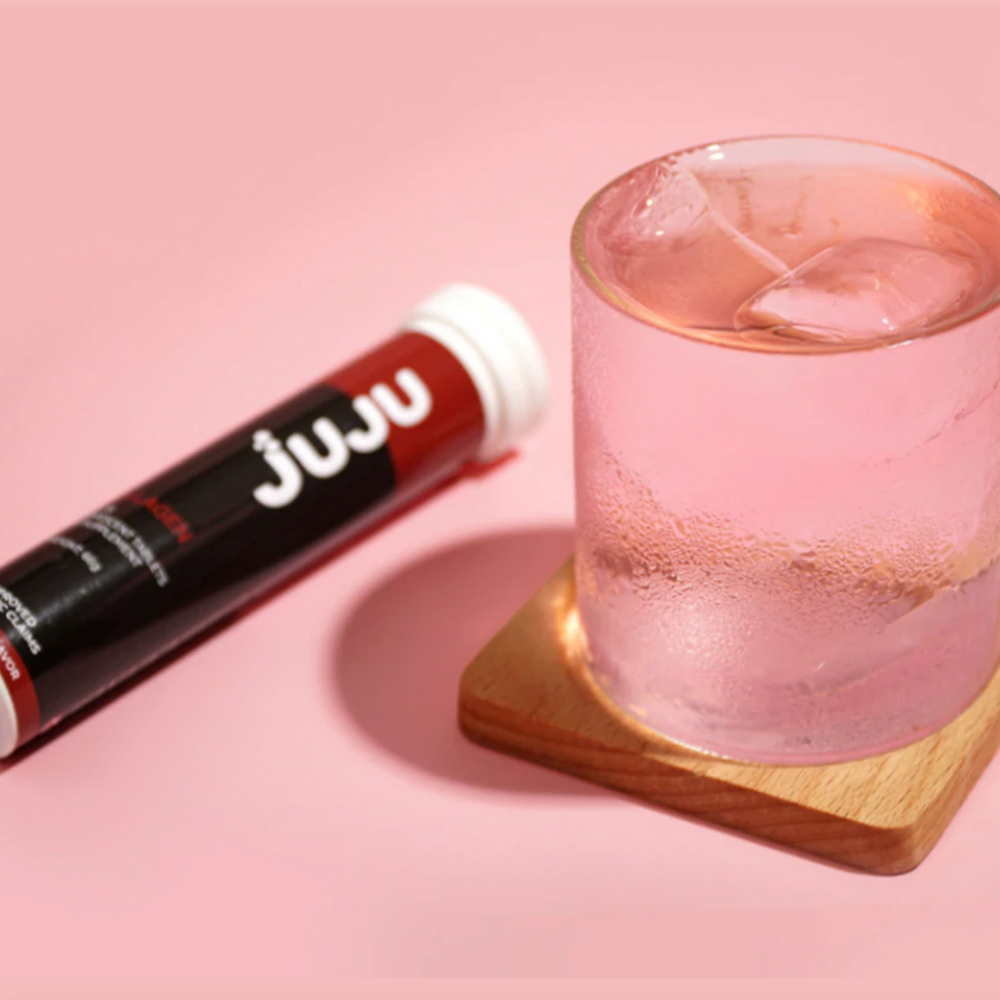 ABOUT THE BRAND
Providing the finest natural supplements that can be consumed in the most convenient and most effective way (effervescent tablets).
FIRST MONTH

AFTER 1 YEAR
THE CHALLENGE
Start-up and need to have a converting website because they're about to be investing heavily in paid ads & other marketing strategies.
DIGITAL COURSES
Fixed the variants & images per course for the customers to differentiate the course bundles better.

Put more information per course e.g. inclusions, outline of the course content, how-to's

Added the faces of the well-known coaches in every course that serves as one of the USP's of the brand.

Added FAQ's on the product pages to address the possible objections of customers.
Ready to take your brand to the next level?
Increase your sales today
Book a call with us. Let's talk about your goals and how we can get you there fast.